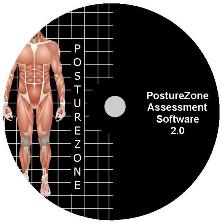 PostureZone the #1 quick and easy to use posture screening software. Create a report to document posture deviations and show postural changes and correction.
Posture picture assessment reports demonstrate positive changes during care and give patients and clients a concrete communication tool when referring others.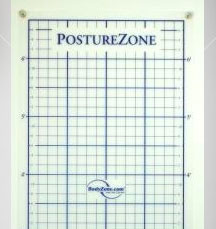 Use posture grids to analyze posture. #1 rated charts to take posture pictures of patient or client standing posture and record pre and post care posture improvement and balance changes.
The portable posture grid is an eye-catching display for events or posture pro analysis on the go! The Wall Grid takes zero floor space!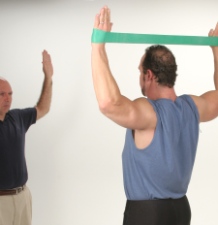 Live, hands-on Posture Practice seminars, online education, and CPEP Posture Certification. Provide strong posture education in terms patients and clients will understand. Get results, and become the local Posture Expert.

'Take it to the streets' with the Posture & Anti-Aging lecture you present at community events and posture screenings.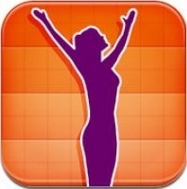 NEW! Check out the new PostureZone app! Free on iTunes. StrongPosture begins with an assessment. PostureZone app is the analysis tool for professionals and regular people to set a benchmark for improvement.
The Pro Version adds case management, tap to zoom, export options, PosturePractice videos for a one-time upgrade of only $9.99!