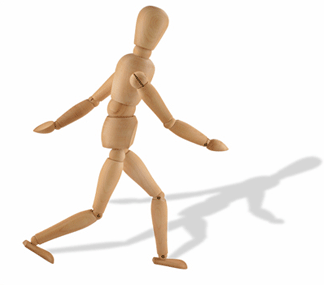 Welcome to

Posture assessment software, posture grids, posture exercise protocols, tools and training preferred by doctors, trainers, therapists, instructors, educators, posture pros, researchers, clinics, universities and hospitals worldwide.
1-866-443-8966 / 770-922-0700
PostureZone the #1 quick and easy to use posture assessment software, creates reports to document posture deviations and show postural changes and correction.

Posture picture analysis reports demonstrate positive changes during care and give patients and clients a concrete communication tool when referring others.

Use posture grids to analyze posture. #1 rated backdrops to take posture pictures of patient or client standing posture and record pre and post care posture improvement and balance changes.

The portable posture chart is an eye-catching display for events or posture pro analysis on the go! The Wall Grid takes zero floor space!

Correct poor posture! Lower back pain? Neck pain? Knee or hip pain? You can improve posture and motion problems. Incorporate Strong Posture Exercise Protocols as a part of daily life.

Check out the 7 week posture exercise program to improve posture and strengthen your core.

Live, hands-on Posture Practice seminars, online education, and CPEP Certification. Provide strong posture education in terms patients and clients will understand. Learn key concepts for getting results. Become a posture pro!

'Take it to the streets' with the Posture & Anti-Aging lecture you can present at community events.