Posted by Posture Princess on 9th Mar 2020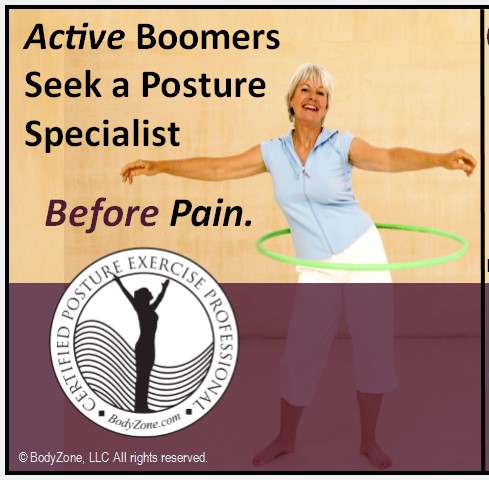 Offering posture rehab will greatly benefit your practice
When you are able to offer rehabilitation to your clients you will be boosting your practice to a whole new level. This is the reason why so many professionals are opting to get their posture specialist certification and make sure that they can provide their patients with the most comprehensive information and knowledge on how to change their posture and live much better lives.
There are very few things that are as important as the way we walk and sit. This is going to determine a lot in regards to our quality of life in the long run.
Transform your practice in 15 weeks
You can really transform your practice in just 15 weeks by learning all the important and valuable information that is included in the weekly training sessions included with the posture program. This is the best and most dedicated training program for people who want to become specialists in the field of posturing. There is no doubt that you could be one of those people who are able to change the lives of others by teaching them proper posturing and helping them enhance their quality of live to levels that they never even imagined possible.